Our team of qualified, experienced technicians utilizes some of the most advanced technologies in Auto Body Repair. These are some of the technologies we utilize: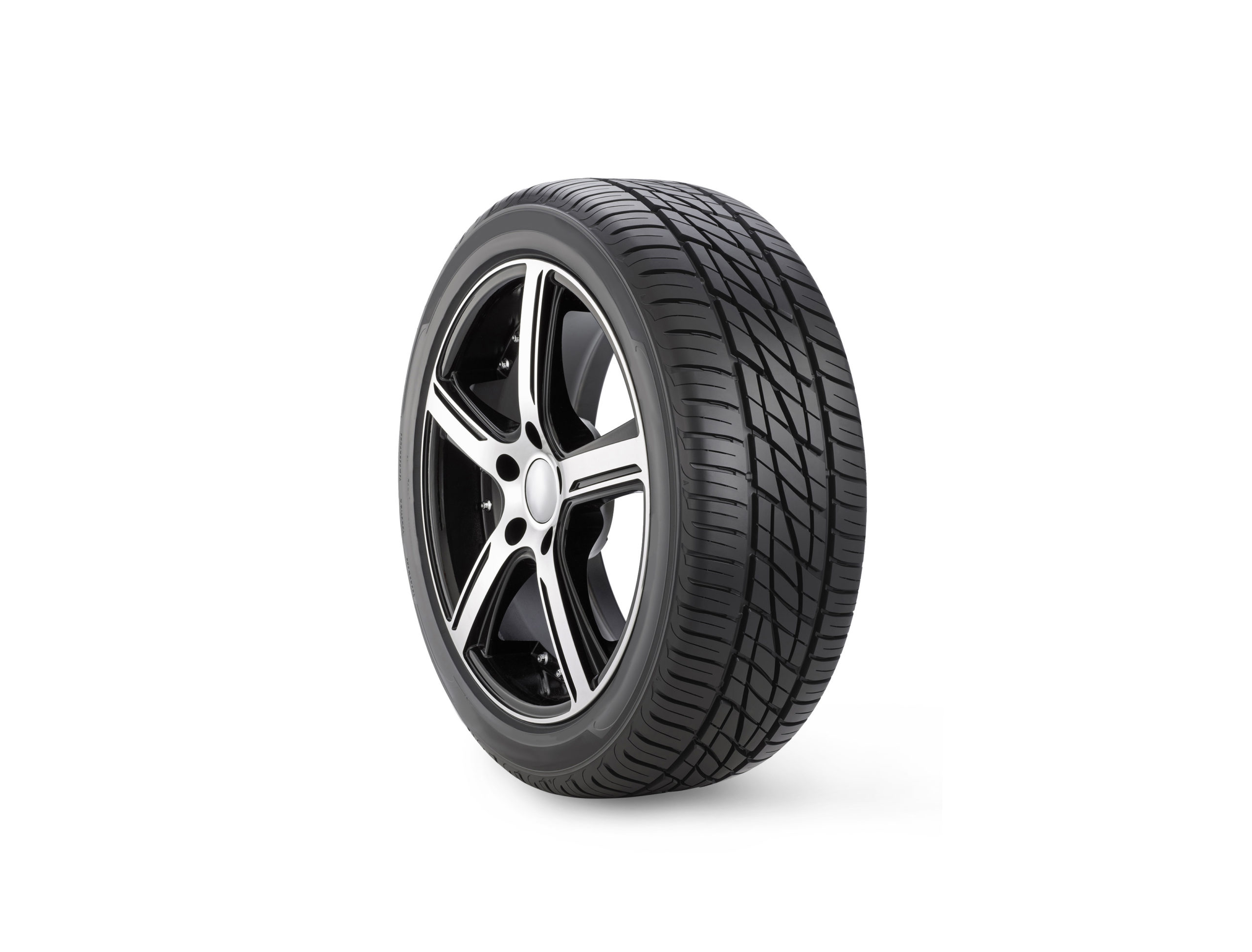 DOWN DRAFT PAINT BOOTHS
Our downdraft paint booths ensure that you get unparalleled quality in your paint jobs. The booths provide a clean, dry, and warm environment for the painting to take place in. This means that you get a cleaner finish, and a shorter wait time.
DURASHEILD®
Durasheild® is a breakthrough total car protectant with polymer film technology and Body Armor® additive to bond longer and stronger to the vehicles' surface.
STANDOX PAINT
The leading automotive refinish paint supplier, Standox has been in the market for more than 55 years and is used in more than 80 countries around the world by technicians who we believe have a passion for perfection.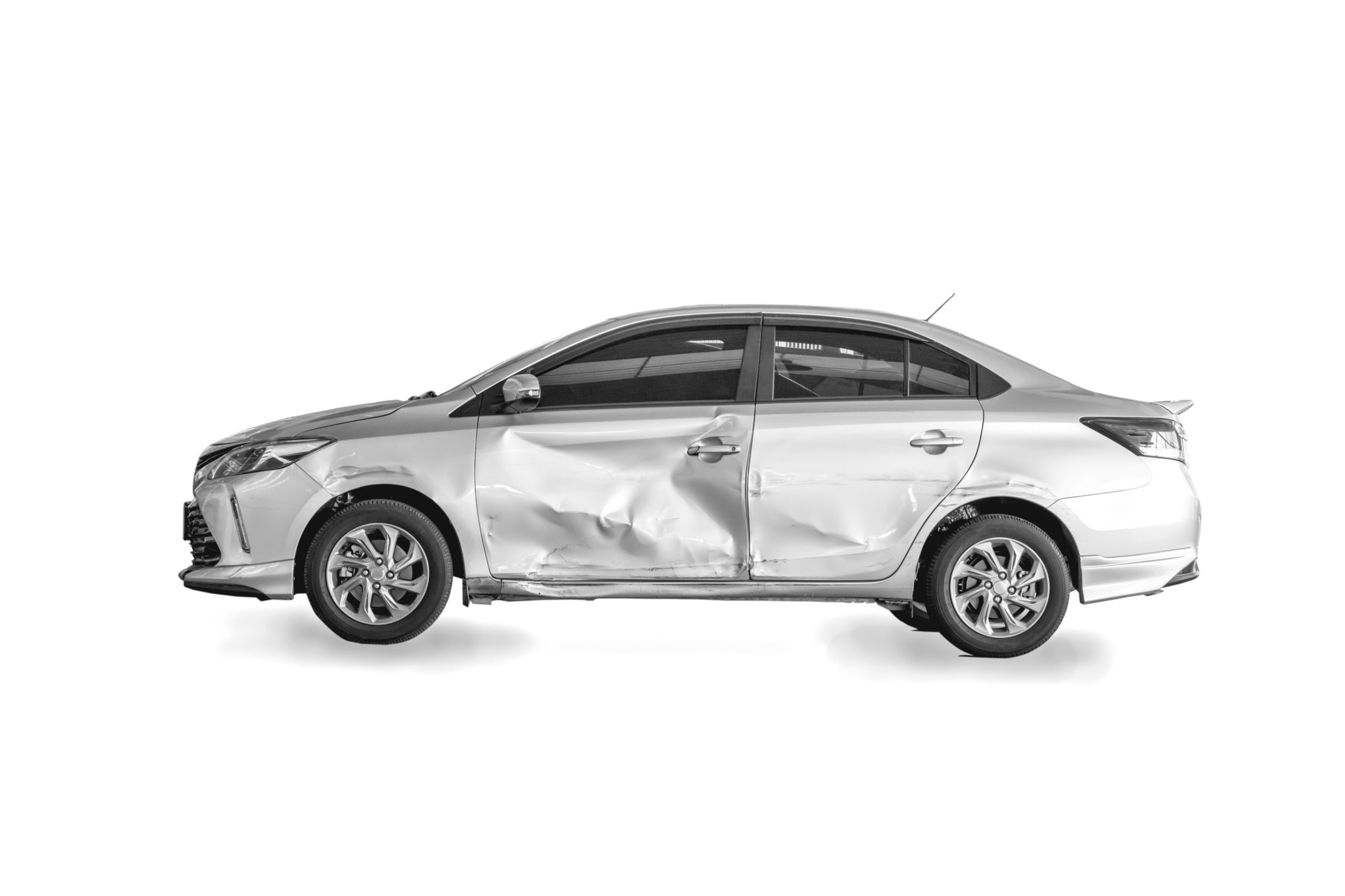 501 AVENUE P S
SASKATOON, SK S7M-4A8
(306) 244-6322
301 1 AVE W,
NIPAWIN, SK S0E-1E0
306-862-3655