We know that if you're making a claim, you want it to be over quickly and painlessly. FFUN Collision Centre is SGI Accredited, and our staff are insurance claims experts committed to working with you through the entire claims process.
This is a step-by-step guide to help you get started on your SGI insurance claim.
Visit www.sgi.sk.ca and use the Auto eClaim tool. This process takes between 15 and 45 minutes depending on the complexity of your claim.
SGI will get in touch with you and give you a claim number. They will also arrange for your vehicle to be taken to an SGI inspection centre for the damage to be assessed. Don't forget to request our FFUN Collision repair facility!
SGI will co-ordinate with us, and we will coordinate with you to have your repairs completed. We'll even arrange a free car pickup and delivery to make the process as easy as possible.
The insurance claim process can seem drawn out and confusing, but we're here to help! We've gone through the process more times than we can count and would be happy to walk you through it – just give us a call at your convenience!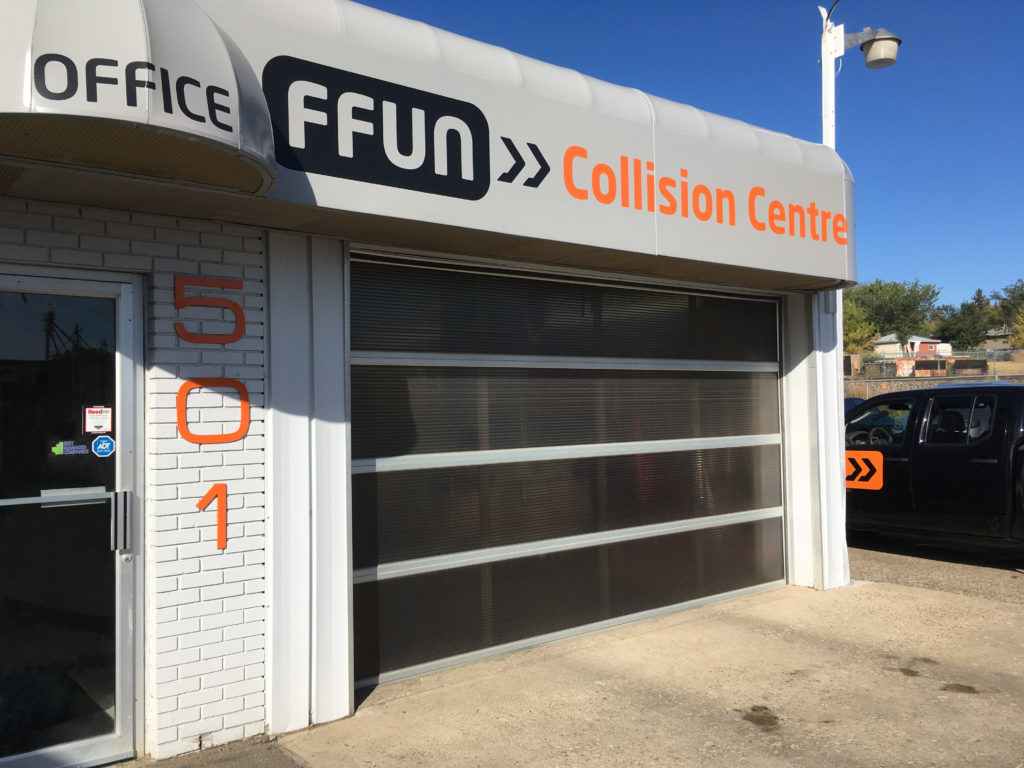 501 AVENUE P S
SASKATOON, SK S7M-4A8
(306) 244-6322
301 1 AVE W,
NIPAWIN, SK S0E-1E0
306-862-3655