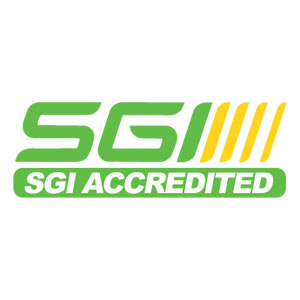 FFUN Collision Centre is an SGI Accredited, trusted service centre. That means we meet the highest standards of quality in our shop so you can feel confident out on the road.
I-CAR GOLD CLASS CERTIFIED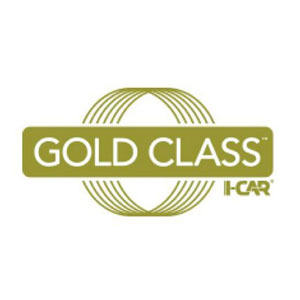 Car Gold Class Certification means that FFUN Collision Centre has been recognized for maintaining relevant, up-to-date knowledge and skills. Only about 10% of repair shops meet this incredibly high standard, and we're proud to be among them. You can click here to learn more.
CAA APPROVED AUTO REPAIR SERVICE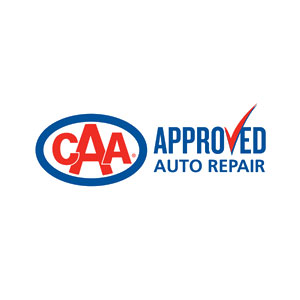 Collision Centres displaying the AARS symbol are recognized by CAA to guarantee quality service at a competitive price with repair work backed by a 20,000 km /one-year reciprocal warranty on most replaced parts and services. Services we qualify under include the following: 
Light mechanical
Auto electrical
Automatic transmission
Engine tune-up
Heating, air conditioning
Major engine repairs and rebuilding
Manual transmission, rear axle
Tires, steering and suspension
Specialized auto services such as body and muffler repair and lube specialty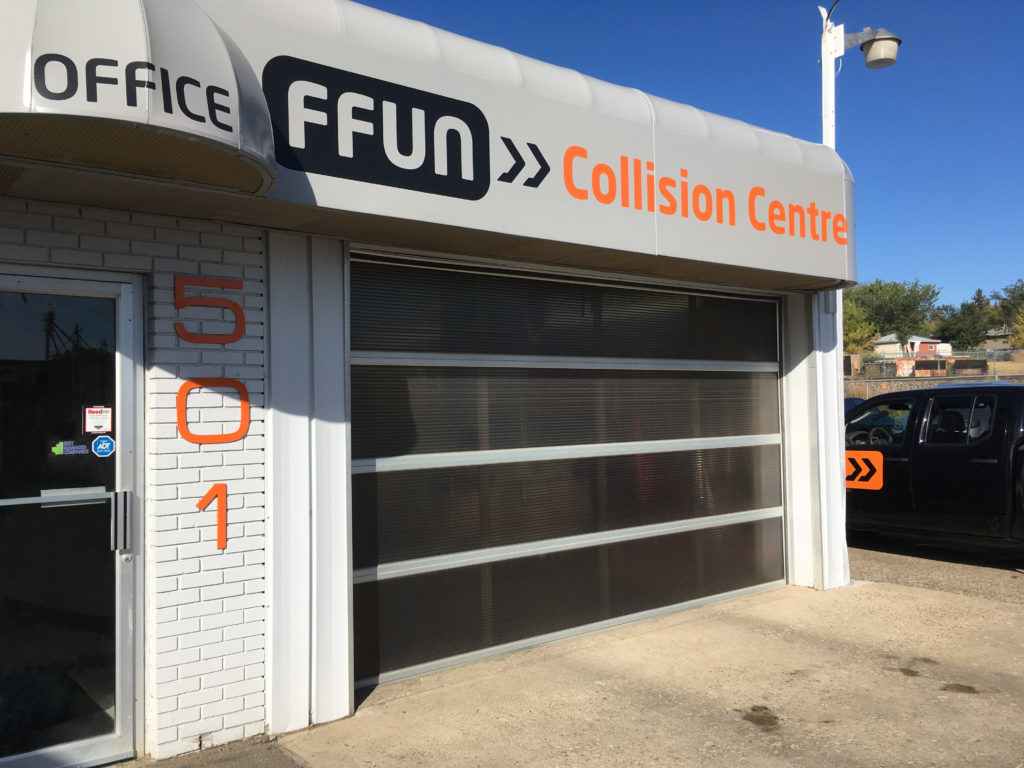 501 AVENUE P S
SASKATOON, SK S7M-4A8
(306) 244-6322
301 1 AVE W,
NIPAWIN, SK S0E-1E0
306-862-3655